Airdrie Trade Shows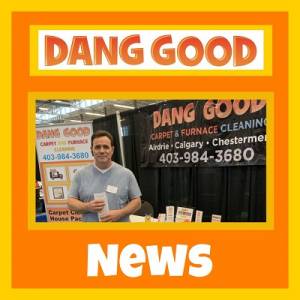 Visit an Airdrie Trade Show – What is Mommylicious?
This was us at the Mommylicious Airdrie Trade Fair on Sunday September 30th 2018. This is a bi-annual free event. It is geared towards families. The event includes:
Shopping
Face Painting
Mini Photo Sessions
Mascots, Craft Area
A Kids Fun Zone
Door Prizes.
Mommylicious holds a number of events in various cities around the Province of Alberta. Each Local Vendor gives a Door Prize – see below.
Did You Win?
We look forward to hearing who won our Door Prize: A Certificate for One Whole House Carpet Cleaning Package, Valued at $150.00. For those who were not so lucky, please feel free to check out our Deals Page for some great prices on Carpet Cleaning and Furnace Cleaning.