What does it cost to clean a mattress?  
Our Mattress Cleaning Service is an add-on option to our award winning steam cleaning service. We clean mattresses at your home when you book carpet or upholstery cleaning with us.
Please Call for a Free Phone Consultation. There is no obligation, and we will not hound you with repeat calls or emails. 

Single Size Mattress Cleaning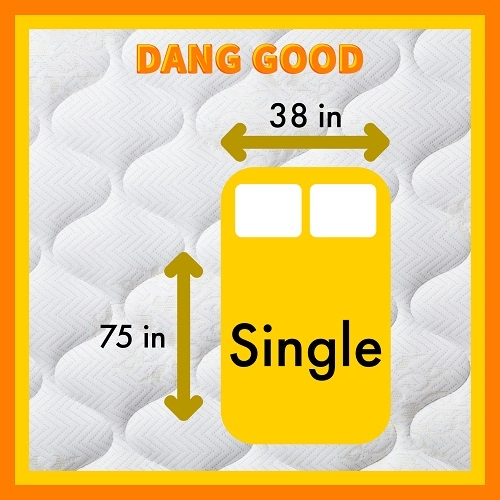 $60.00 +GST as an Add-on to our Carpet Cleaning or Upholstery Cleaning Services.

Queen Size Mattress Cleaning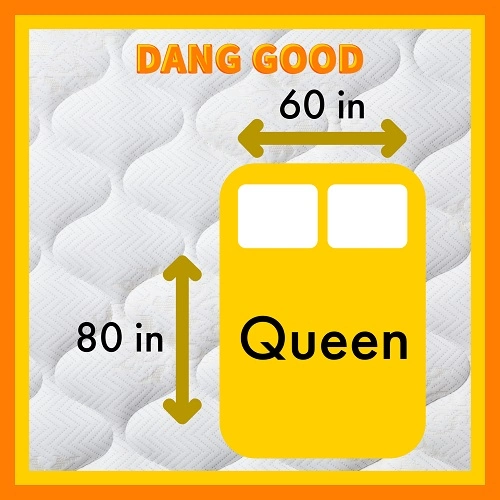 $100.00 +GST as an Add-on to our Carpet Cleaning or Upholstery Cleaning Services.

King Size Mattress Cleaning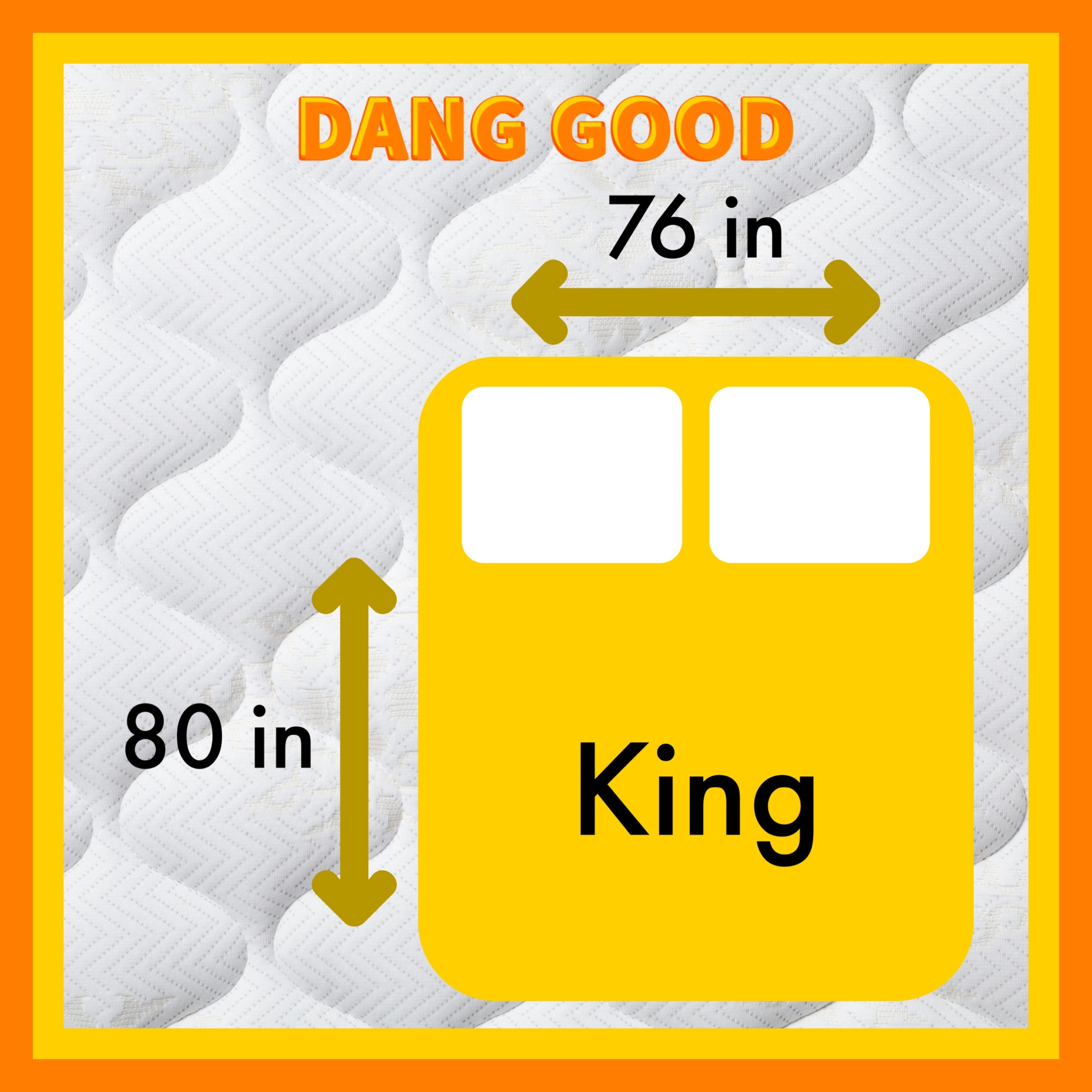 $140.00 +GST as an Add-on to our Carpet Cleaning or Upholstery Cleaning Services.
Professional Mattress Cleaning cost depends on the mattress size. There is a minimum call-out charge too.
For Carpet Cleaning, the minimum call-out charge is $129.99 plus a waste disposal fee and GST. If you are just having upholstery cleaned, the minimum is $199.99 plus fees and taxes. This is the price of our upholstery cleaning deal. You can get a three-seat sofa and one armchair cleaned for that price, and remember, the first queen mattress cleaning is free! – see our upholstery cleaning page.
With mattress cleaning, we do not charge extra for specialized pre-treatments. Treatments for stain removal, disinfection, deodorization and sanitization are included in the price. Further details of treatments and cleaning processes can be found below. 
Check out our fun video on Mattress Cleaning.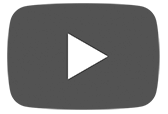 Why get a Mattress Professionally Cleaned?

A decent mattress is essential for a good night's sleep and a wise investment for health and well-being. Mattresses get a lot of use, averaging between six to eight hours daily or nightly. Listed are several reasons for investing in a Professional Mattress Cleaning Service. 

Longevity
– A Professional Mattress Cleaning Service 
is necessary if you want to extend the life of your mattress
 and eliminate the unwarranted expense of purchasing a replacement too soon. Plus, it will free you of the unnecessary and cumbersome task of removing your old one.
Eco Friendlier
– Many mattresses end up in the landfill, but according to
Canadian Mattress Recycling
, they take between 80 and 120 years to decompose, and that's if you can get it out of the home. If you can have it cleaned as good as new, is that not a better alternative?
A Deeper Clean
 –
DIY Mattress Cleaning
is great for interim cleaning, but homemade methods don't tend to be as in-depth as the cleaning achieved by a Professional Mattress Cleaning Service. Put simply, professionally steam cleaning your mattress will get it cleaner than doing it yourself.  
Time and Energy Saving – Cleaning a mattress yourself can eat away at your valuable time and energy. Why not leave it to the experts
Aesthetics and Comfort – When removing those bedclothes to wash, do those stains or yellow patches irk you? A visually clean mattress adds a feeling of order and harmony, which provides comfort for your sensibilities. 
Peace of Mind – Just knowing your mattress is clean can give you peace of mind and help you sleep better.
Health and Environment
– 
Without regular maintenance, mattresses may build up a range of impurities, from dead skin cells to dust mites. Allergens are not good for your respiratory system, not to mention being detrimental to the
air quality in your home
. 
A clean mattress helps you breathe better and also helps keep allergy and dermatology issues at bay.
Why choose Dang Good for Professional Mattress Cleaning?
Our cleaning services are renowned for high-quality standards and outstanding commitment to customer service. We don't just do a good cleaning; we do a "Dang Good Cleaning." And we have a proven track record with great reviews from Google, HomeStars, Facebook and the BBB, to name a few. Here are some of our Google Reviews that specifically mention Mattress Cleaning.
Reputation – Our standing within this industry is formidable. We have awards for steam cleaning from:
While choosing a Professional Mattress Cleaning Company, reviews and awards are just two factors to consider. Outlined are several other indicators.
Customer Service – When it comes to mattresses, often discretion and respectfulness are top of mind. Look no further than Dang Good. Our staff are naturally empathetic and circumspect. They are also great communicators and will inform you of arrival times and promptly respond to your inquiries.
Experience – Dang Good has been in the industry for many years and served thousands of satisfied customers. Mattress Cleaning is a regular service in our cleaning portfolio.
Training and Certifications – Our staff are trained in specialized mattress cleaning. They keep up to date with industry standards and advances in mattress cleaning techniques. Dang Good is IICRC Certified.
Service Guarantee – We will not promote something we cannot deliver, but we can assure you of the best service we can offer. In the unlikely event that you are dissatisfied, please reach out, as we always respond to feedback, and we won't be satisfied until you are happy.
Cleaning Methods and Equipment – The next section details our mattress cleaning process.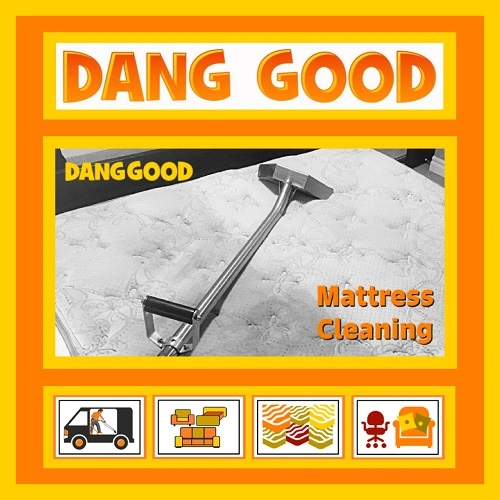 The Mattress Cleaning Process. 
Before our Arrival – A few days before your scheduled mattress cleaning, you may want to look at our Blog on Bedroom Cleaning Hacks in case your appointment triggers you into wanting to clean the whole bedroom. However, in preparation for cleaning your mattress cleaning we ask that you do the following:
Clear the Area – Our technicians will need room to maneuver around the Mattress. The Mattress can stay on the bed for cleaning. 
Remove Bedding – Your Mattress needs to be stripped of bed sheets, protectors, pillows, blankets and quilts.
Vacuum – It is helpful to vacuum the Mattress to remove any embedded fluff and food crumbs.
Inspect for Stains – You may wish to check for problem areas to point them out to the technician.
A Plan for Pets and Kids – We want to keep your loved ones safe. Inevitably, hoses and other equipment will be in your home, creating hazards. Plus, the front door will be ajar while we are working. 
Getting Notified – Dang Good will remind you of your appointment the day before and provide some preparation instructions. 
On Arrival – Our technician(s) will review your invoice to confirm the requested cleaning and quoted price. Next, they will inspect the area to be cleaned and give you a realistic assessment of what you can expect from our service. 
Equipment – Our cleaning process involves truck-mounted (or portable) high-powered hot water extraction using a cleaning wand or a specialized hand tool.
Pre-Treatment Products – For stubborn stains, we start with a pre-treatment sprayed onto the Mattress's surface. The pre-spray helps break down dirt, sweat and body odours. Our products are safe for children and pets. They are Eco-friendly and appropriate for mattresses. You can specifically ask for complete odour-free products too. 
The Steam Cleaning – After leaving the pre-treatment on for a few minutes to activate, the technician will steam clean the Mattress and apply a sanitization or disinfection product if you choose that option. Depending on the material, some headboards can be cleaned too. 
At the End of Cleaning – After the cleaning, the technician will do a walk-through to ensure you are happy with the service. 
How long will my Mattress take to dry?
Your Mattress will most likely be dry in 12 hours, but if you wish to be safe, allow 24 hours. Blower fans and open windows on warm sunny days can speed up the drying time.
When can I sleep on my Mattress?
Please do not sleep on your Mattress until it is completely dry. Booking the day's first appointment will usually ensure it is dry by the time you wish to go to bed. Alternatively, plan to sleep elsewhere for one night.
Do all Mattresses benefit from Steam Cleaning?   
Before booking a cleaning, check the manufacturer and warranty information. Not all mattresses should be steam cleaned. It will depend on the material involved. 
Certain delicate fabrics could be damaged by the heat of steam cleaning. We avoid cleaning memory foam, latex or any mattress that includes feathers in the surface material.
However, we suggest you check the labels and then call us with the details to find out whether your particular mattress will benefit from steam cleaning.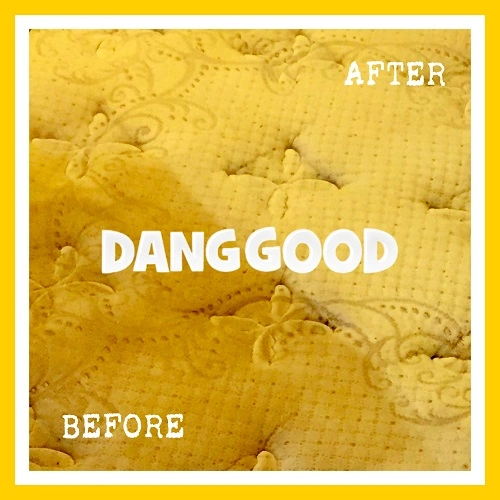 What Stains on my Mattress can be Steam Cleaned?
Stain removal may depend on the severity of the stain and the depth to which it has seeped into the Mattress. With that said, we have been successful with many mattresses, but it would be remiss not to be transparent about what is truly possible. We have treatments to address the following stains:
Stains from spills of Food and Drinks or Vomit. Disclaimer – all three can contain strong dyes, which may be stubborn to remove. 
Blood such as from menstruation, scrapes or nose bleeds. 
Urine from bed wetting issues or mishaps from pets. Please note that stains from humans often have to be treated differently from that of animals. 
Sweat which can cause yellowing. 
Can Odours be eliminated?
We have had considerable success removing odours and have products designed to eliminate them rather than mask them. Odour removal from mattresses is paramount for improved indoor air quality. 
Odours can be caused by urine, sweat, or from general mustiness accumulating in the mattress over time. 
In addition to the stains you can see and the odours you can smell, there are hidden issues which can be much more concerning to your health. Over time your mattress accumulates germs and bacteria. According to KidsHealth.org, kids lose 30,000 to 40,000 dead skin cells every minute! Some skin shedding will get on your mattress despite mattress protectors and bed sheets. Unfortunately, dead skin cells can lead to dust mites as they are their delicacy of choice. Dust mites also enjoy the environment that beds and warm bodies provide. This can result in various allergies.
Another hidden culprit may be pet dander, especially if you cannot resist allowing your pets on the bed. One of the products we use is Vital Oxide, a deodorizer and allergen eliminator that kills 99.9% of germs.
How often should a Mattress be Professionally Cleaned?
We suggest that, at a minimum, you create a regular mattress care routine in accordance with the manufacturer's instructions or your warranty. However, no matter how conscientious you are about cleanliness, some mattresses may still benefit from our Professional Mattress Cleaning Service every six to twelve months. 
Please feel free to call us for a no-obligation consultation or to book.