National Love a Tree Day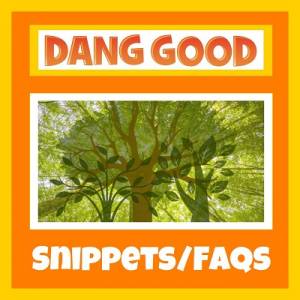 National

Love

A 

Tree Day.
National Love a Tree Day is every year on May 16th. It's sometimes called National Tree Day too. One of the ways to show your love of trees is to hug one, or at least try to if their circumference is not too big!
Trees are beneficial to us in so many ways because they:
Produce oxygen
Absorb harmful gasses such as Carbon Dioxide, Sulfur Dioxide and Carbon Monoxide
Preserve Soil
Act as an Eco System for Wildlife
Improve water quality
Feed birds and provide them with homes
Help de-stress us. Walking among them is relaxing
Add value to proprieties
Provide Shade in hot weather
And so much more….
National 

Tree Day
In Canada, trees have two national days. In addition to the one above there is simply National Tree Day held on the Wednesday of National Forest Week. National Forest Week is every year in September.
Did you know that there is also Alberta Forest Week and Arbor day which dates back to 1884 and is held during the first full week of May.
You can find out more at these links:
One fundamental plus of trees is to help with the Quality of Outdoor Air. Furnace and Duct Cleaning can help with the Quality of Indoor Air