Need to Speed Up Those Drying Times?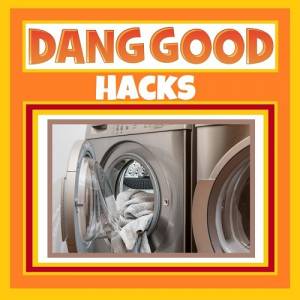 Hard pressed for time and need to speed up those drying times? Want those clothes to dry quicker? Then add a clean dry towel in with that wet load. The dry towel will absorb some of the excess moisture.
What if an item of clothing is too dry and wrinkled? Then add an ice cube and a dryer sheet and turn the tumble dryer back on for ten minutes or so.
A clogged dryer vent can also slow down drying times. We have a great price on Dryer Vent Cleaning available as an Add-On with Furnace and Duct Cleaning.
Share this article...